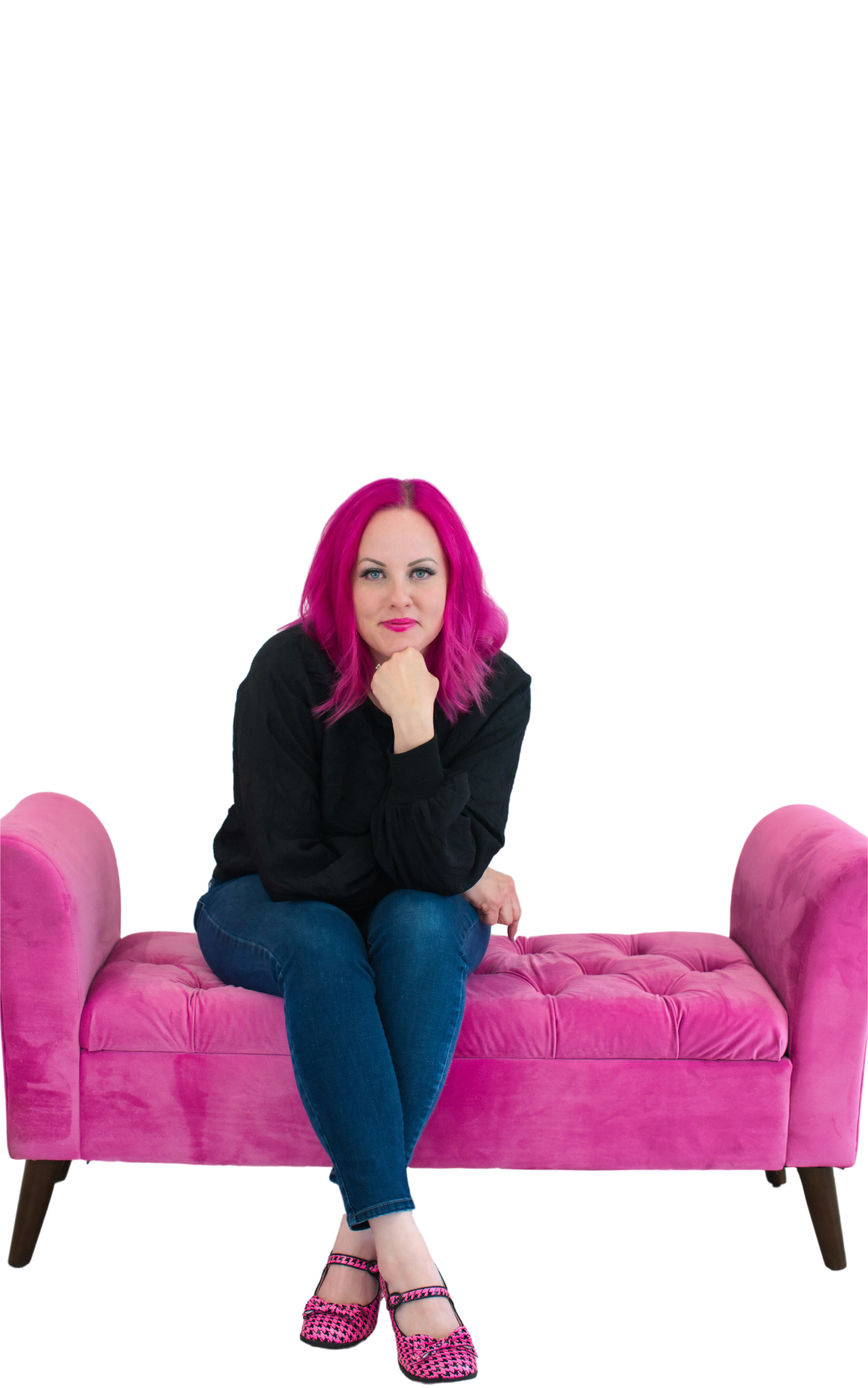 Branch Manager/Loan Whisperer
Allison is the "Willy Wonka" of the mortgage world and loves all things candy.  After being in the industry for 10+ years, she decided that the mortgage industry was boring and needed some color.  This is how Loans Can Be FUN was born!  No longer a lemming, she blazed her own trail focusing not only on FUN, but also a top-notch experience for her borrowers.
Allison enjoys hanging out with her family and watching Harry Potter movies repeatedly….literally over and over…like we can't emphasize how many times she's seen them.  Her family even hosts a Harry Potter party from time to time, and she has a whole theater room dedicated to Harry Potter.
After graduating with her MBA and being in the industry for a long time, she decided to build her own branch and team to do loans the FUN way, and surround herself with people that have the same vision.  Even though she suffers from "hummingbird syndrome" and a severe aversion to poor grammar, she has built an amazing branch with wonderful people at her side.
She loves the smell and flavor of cinnamon. She loves Good and Plenty candy and most types of licorice.  Allison attended dental hygiene school in Tennessee, which she quit, as well as calling off an engagement.  She insists she didn't quit, just changed directions.  Allison was in a band before she had kids.  She plays the acoustic guitar, sings and writes songs.
She is always game for a crazy idea or video and loves to laugh hard.  Her husband usually shakes his head, but supports her entirely.  She loves positivity and wants to be a source of happiness for people.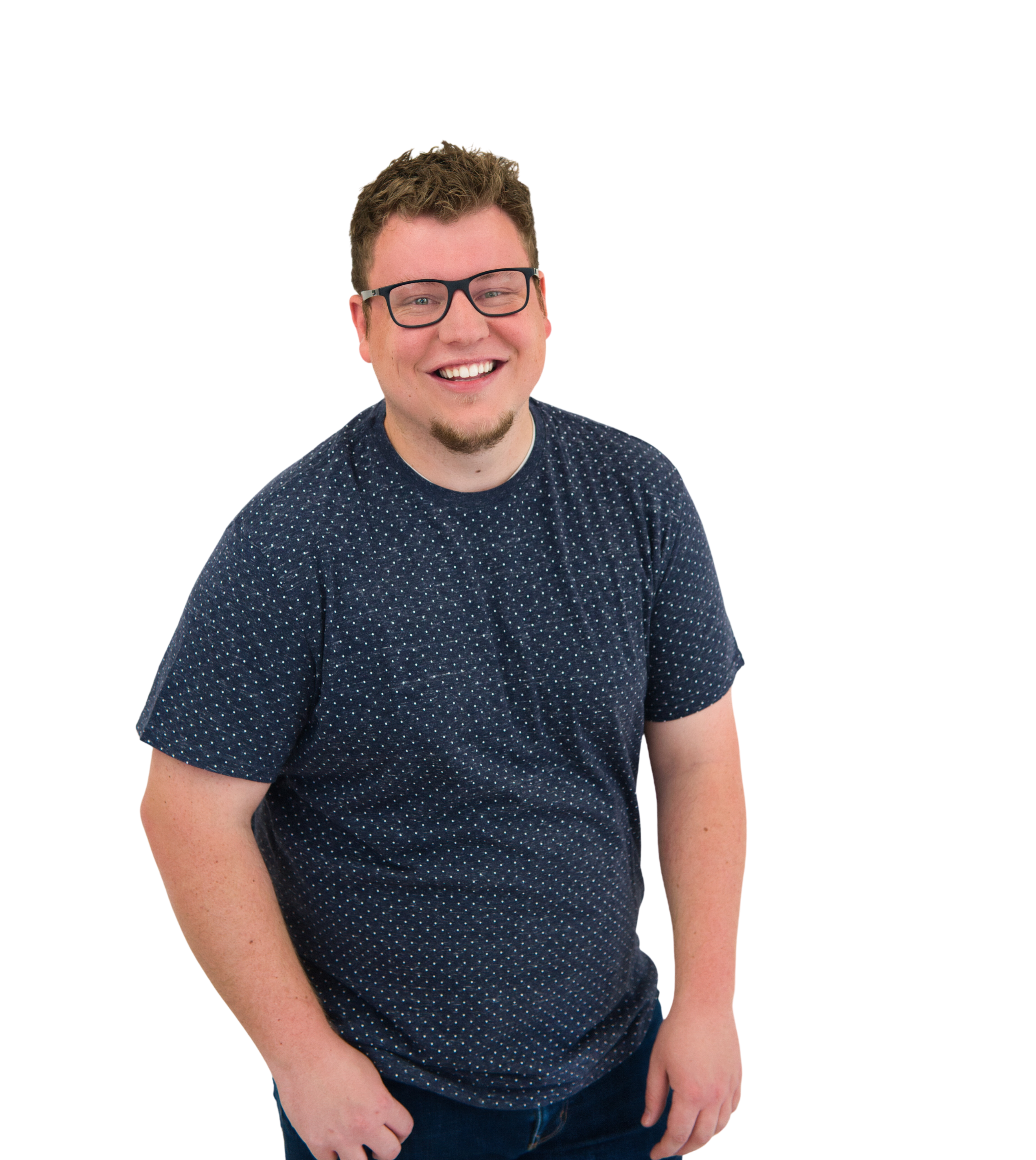 Loan Officer Assistant/Tech Support
Trevor is Allison's "Igor". He is able to help clients quickly and effectively choose the best loan program for them. He goes by many names in the office including IT Support, Boss Man (which he doesn't like), T-Rev, and Trixie Pretty Pants.  He is fluent in sarcasm and his favorite candy is Riesens and the green gummy frogs. He is able to figure almost anything out and has helped set up systems integral to our amazing Loans Can Be FUN process.
His hobbies include playing corn hole, watching movies, and playing around with cameras. He has two dogs named Gracie and Emma, as well as a cat named Kevin. Trevor's little girls are his world, and it wouldn't be weird at all to walk into his house to find him crouched down in a princess tent wearing a crown and playing with Barbies.
Trevor loves Buffalo Wild Wings and Taco Bell.  He loves seeing movies in theaters.  He tells the team that the only way he would ever leave us is if someone offered him a million dollars to sit and watch movies.
He does have one big irrational fear. He's afraid that if the TV stays paused for too long, it will burn that image into the screen and the tv will be ruined forever, which would be a travesty.  He likes to organize his DVDs and Blu-Ray by type, as well as alphabetically.  His compulsive nature makes him amazing at loans.  We love Trevor!